We broadcast to a captive audience. Supermarket shoppers visit the supermarket multiple times a week for an average of 41 minutes each visit.
We broadcast content where it is guaranteed to be seen. Our audience can't change the channel, turn the page, click away or throw out your ad with the rest of the junk mail.
Studies by Nielson and the Hoop Group show that consumers are two times more likely to recall and take action on ad messages when they view them away from home, and they are nearly 4xs more likely to activate online compared to TV, newspapers, magazines and radio.

Online activation includes consumers visiting your web page, downloading your app or coupon, or making an online purchase.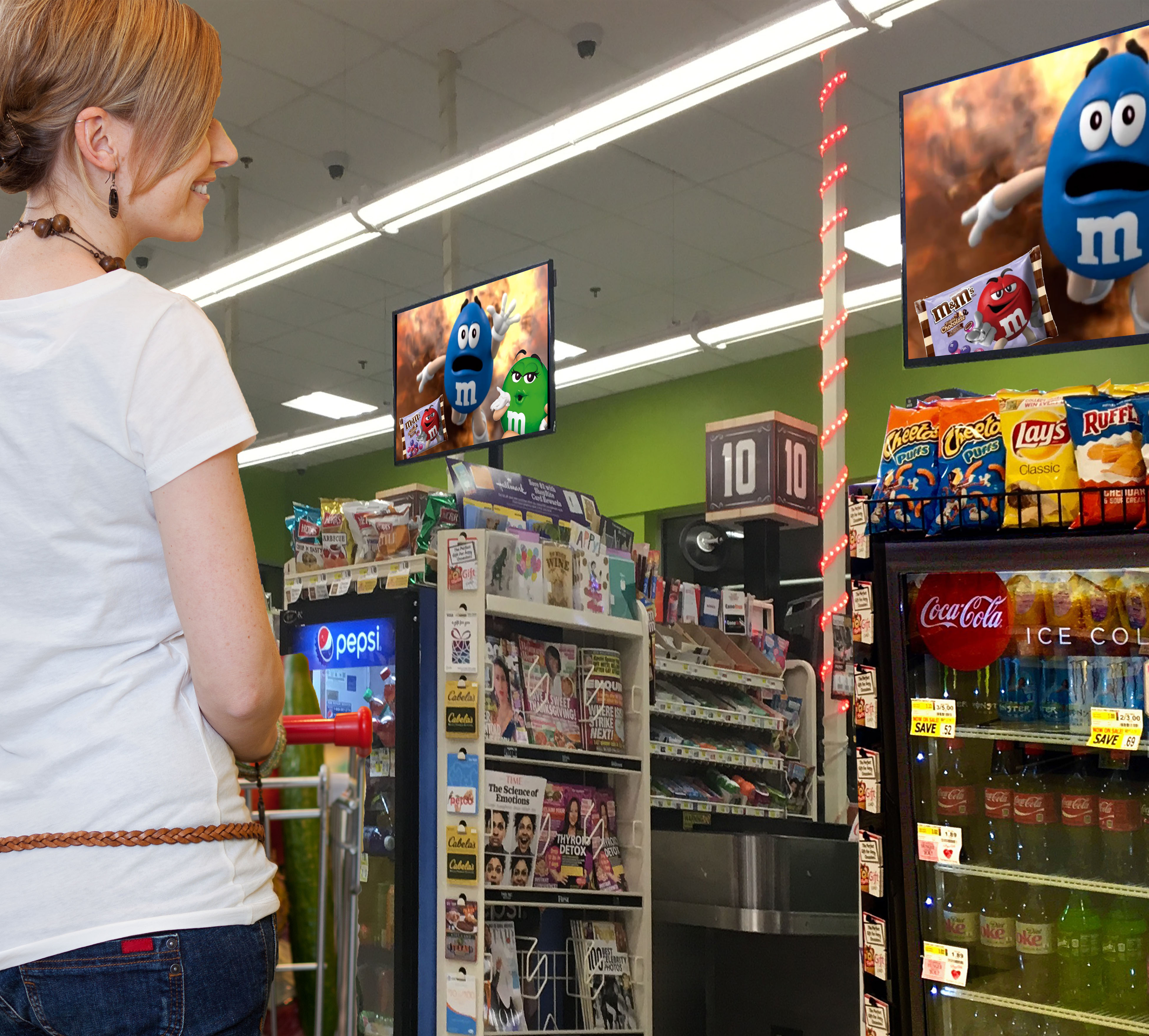 Xs
More alert and likely to recall
Xs
More likely to act on messages
Xs
More likely to generate online activity
... and growing!
Advertise

on Supermarket Digital Signage
For more information on our Shopper Engagement Print Display Programs click here to visit our Adcorp Media Group web site to see our full suite of marketing products.

Learn More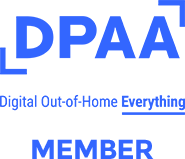 Copyright © 2018 Northeast Advertising Corp. All Rights Reserved.
914-909-2960