The Market Vision Network reaches across the Northeast in more than 170 of the highest trafficked supermarkets.

Currently over 20 Million consumers a month view our screens and because they are highly visible and strategically placed, they view them multiple times throughout each of their several weekly visits to the supermarket. We deliver over 37 Million impressions a month for each ad shown across our network.

And we are growing quickly, projecting to be in over 350 stores in the next 12 months.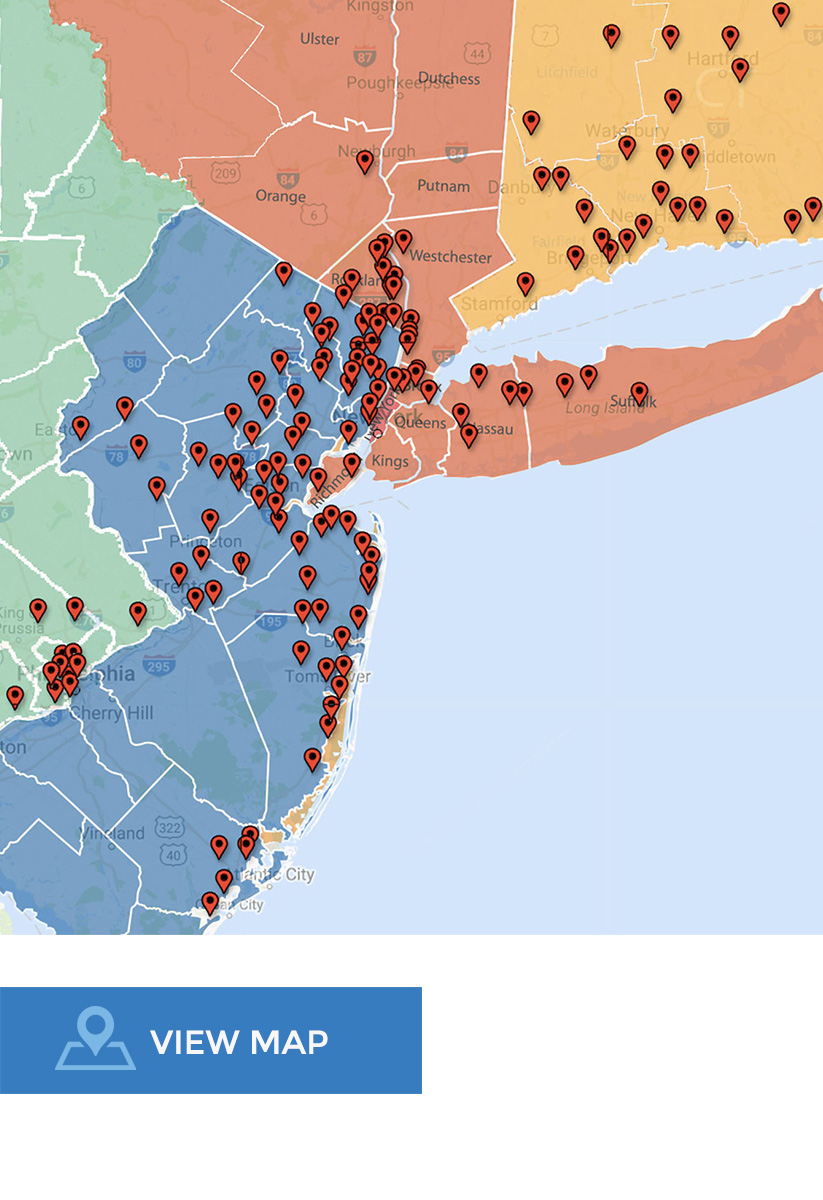 Million
Consumers
Per Month
Million
Impressions
Per Month
... and growing!
Advertise
For more information on our Shopper Engagement Print Display Programs click here to visit our Adcorp Media Group web site to see our full suite of marketing products.

Learn More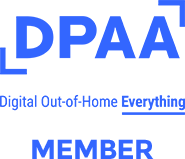 Copyright © 2018 Northeast Advertising Corp. All Rights Reserved.
914-909-2960