More Bang, Less Buck,
We offer the most cost efficient CPMs and Price Per Spot than any advertising vehicle in our class with CPMs as low as $2.
As compared to the average CPMs of: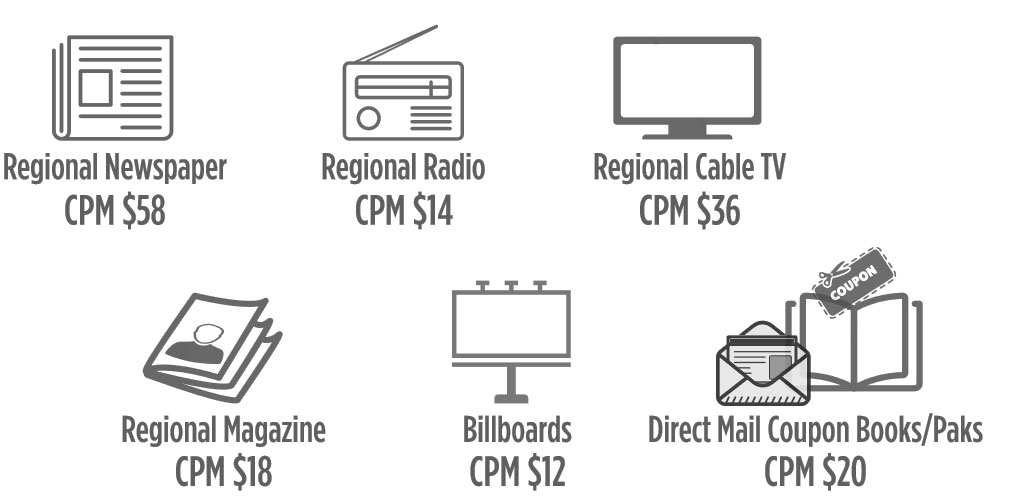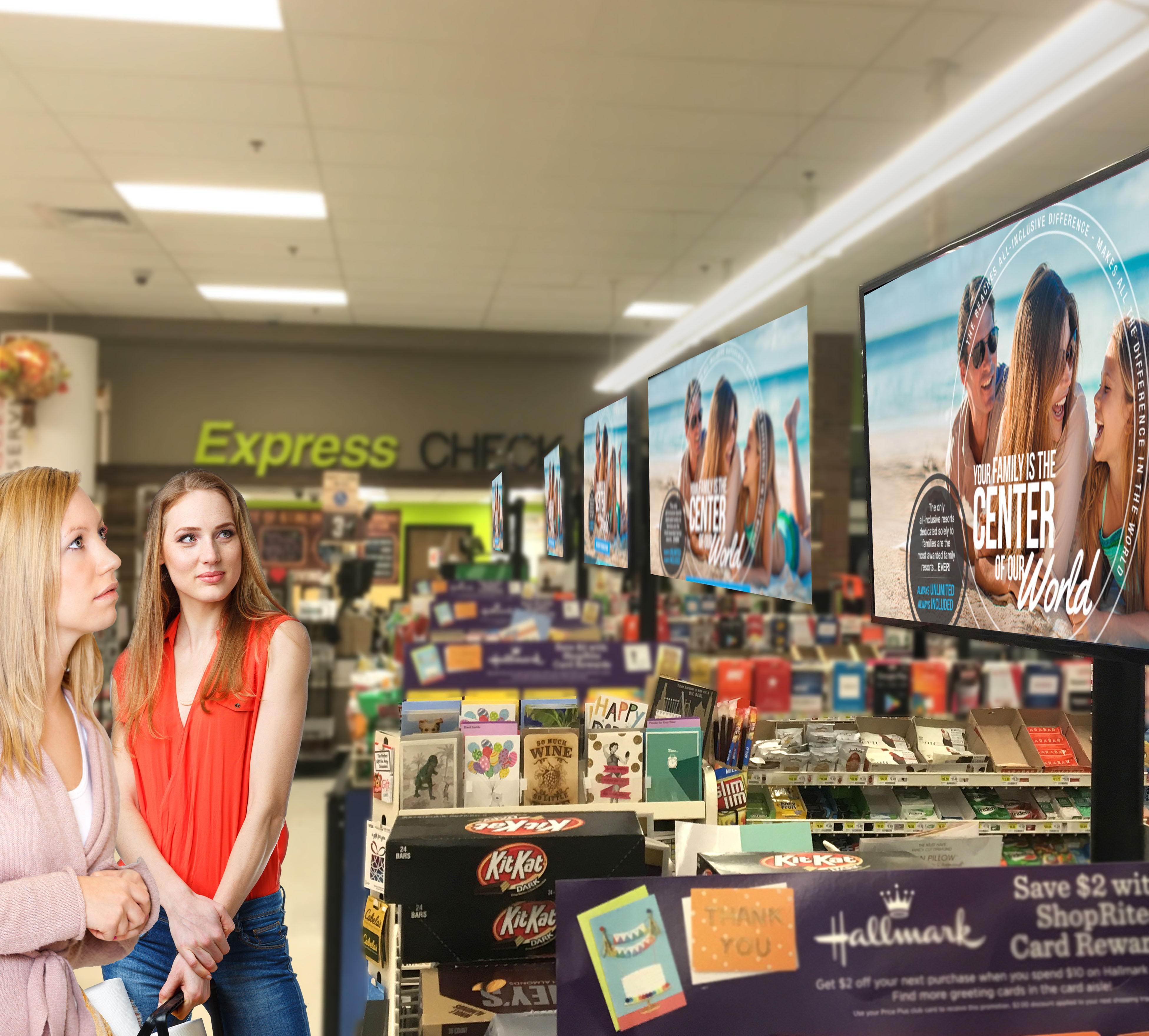 OUR MARKET VISION NETWORK
broadcasts entertaining content, store promos and full motion advertising to shoppers in the highest trafficked areas of the supermarket.
For more information on our Shopper Engagement Print Display Programs click here to visit our Adcorp Media Group web site to see our full suite of marketing products.

Learn More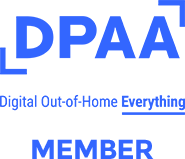 Copyright © 2018 Northeast Advertising Corp. All Rights Reserved.
914-909-2960