Supermarket Checkout Advertising
Market Vision @ Main Aisle & Checkout
is a row of bright, HD monitors that play in sync to create a bold video wall that stretches across the "Supermarket's Superhighway" where every shopper must pass multiple times throughout their visit.
Our monitors are highly visible from all product aisles and engages shoppers while they wait on line to checkout.
Learn More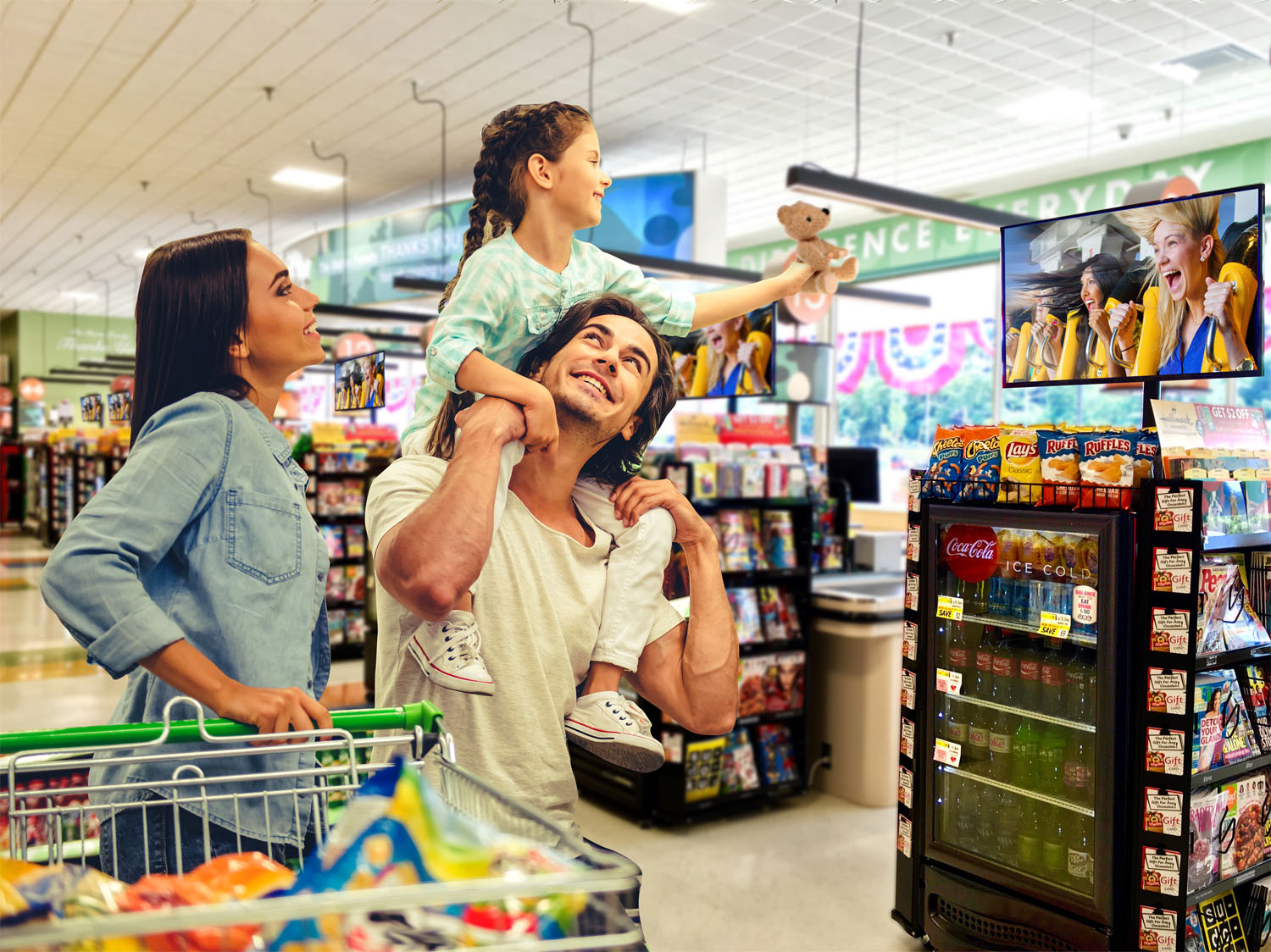 Supermarket Deli Advetising
Market Vision @ Key Departments
is a series of HD monitors placed strategically in the path of shoppers as they visit the most popular areas of the supermarket such us bakery, deli, produce & seafood.
Many of our video kiosks offer shoppers menus, flyers & ticket dispensers to inspire consumer interaction.
Learn More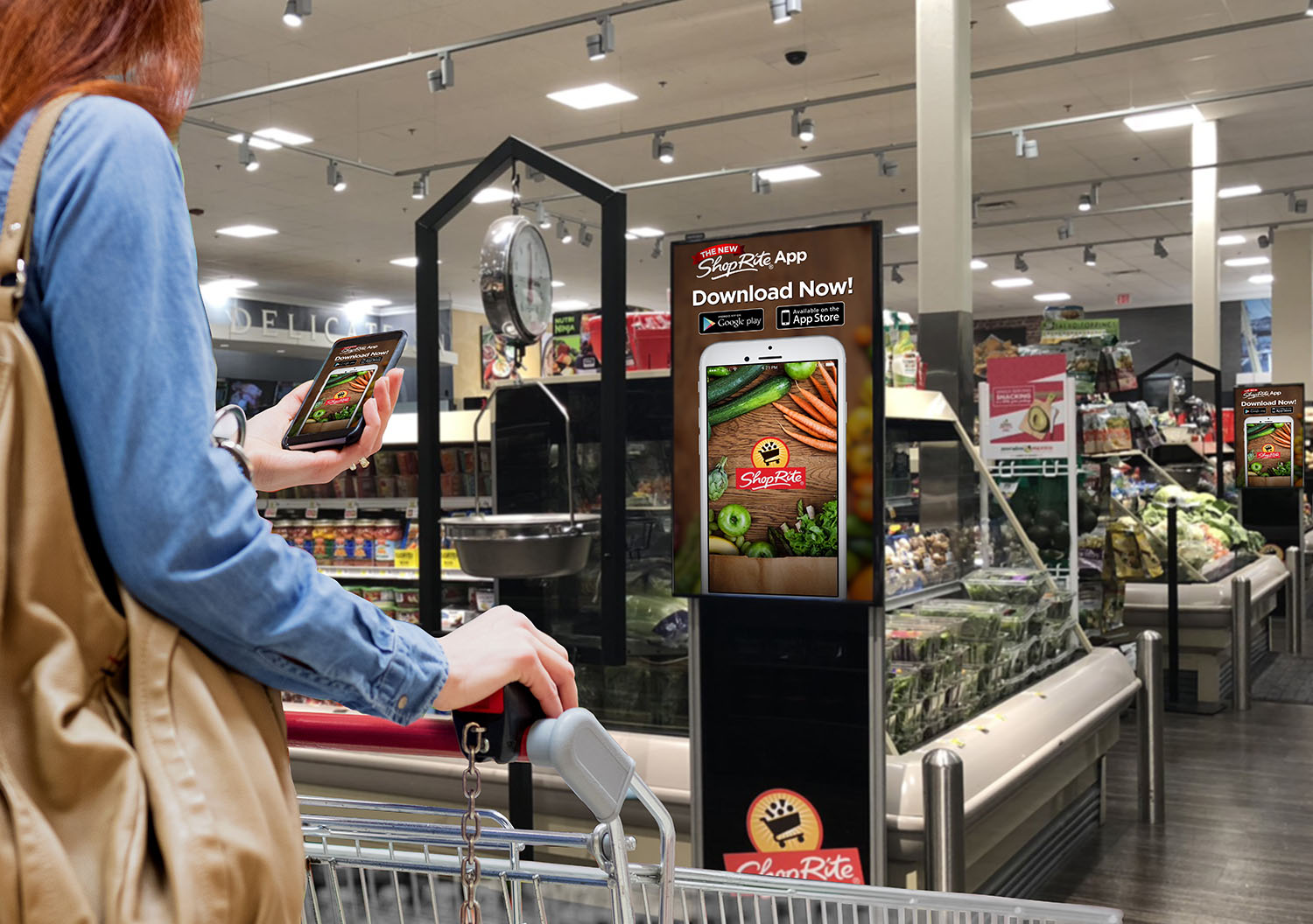 Million
Consumers
Per Month
Million
Impressions
Per Month
... and growing!
Learn More
For more information on our Shopper Engagement Print Display Programs click here to visit our Adcorp Media Group web site to see our full suite of marketing products.

Learn More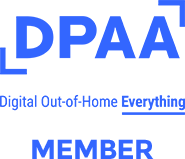 Copyright © 2018 Northeast Advertising Corp. All Rights Reserved.
914-909-2960