Market Vision

@ Key Departments
Our Market Vision @ Key Departments is a series of HD monitors placed strategically in the path of shoppers as they visit the most popular areas of the supermarket such us bakery, deli, produce & seafood.
Many of our video kiosks offer shoppers menus, flyers & ticket dispensers to inspire consumer interaction.
Full Motion Video
Engaging & Entertaining
Forced Exposure
Unparalleled Repetition
Precise Targeting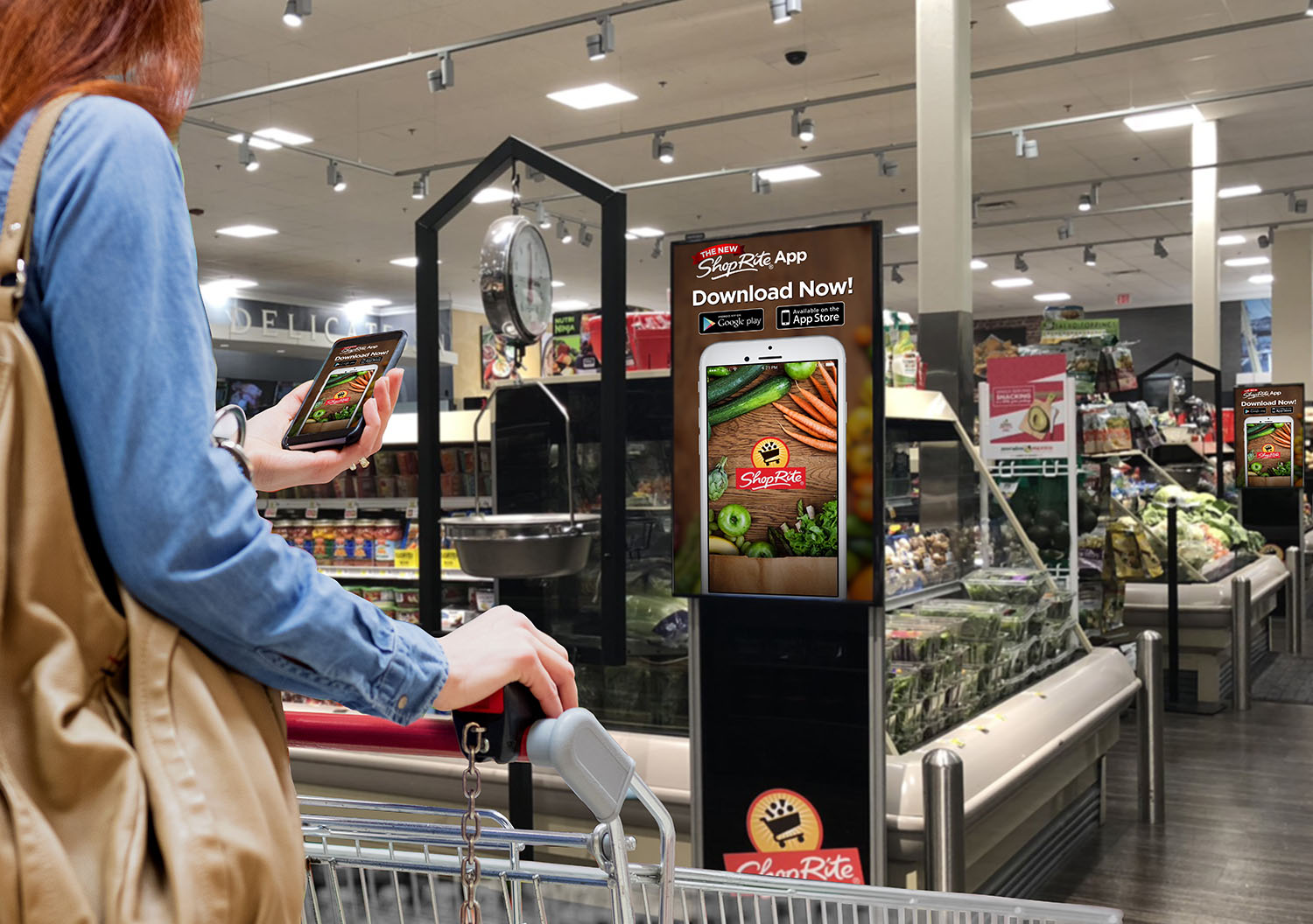 Path of Shopper Advertising - Supermarket Advertising Ideas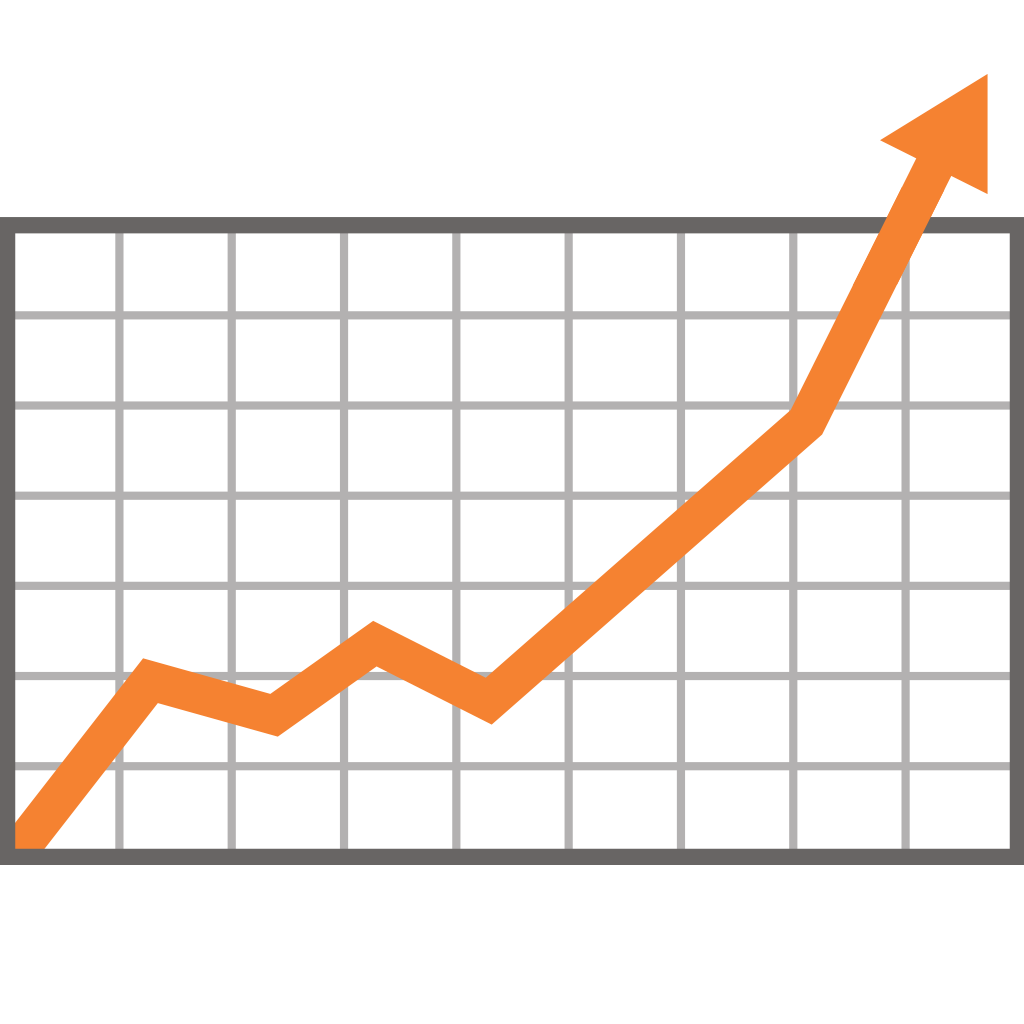 Exposure
Your ad is GUARANTEED to be seen by shoppers.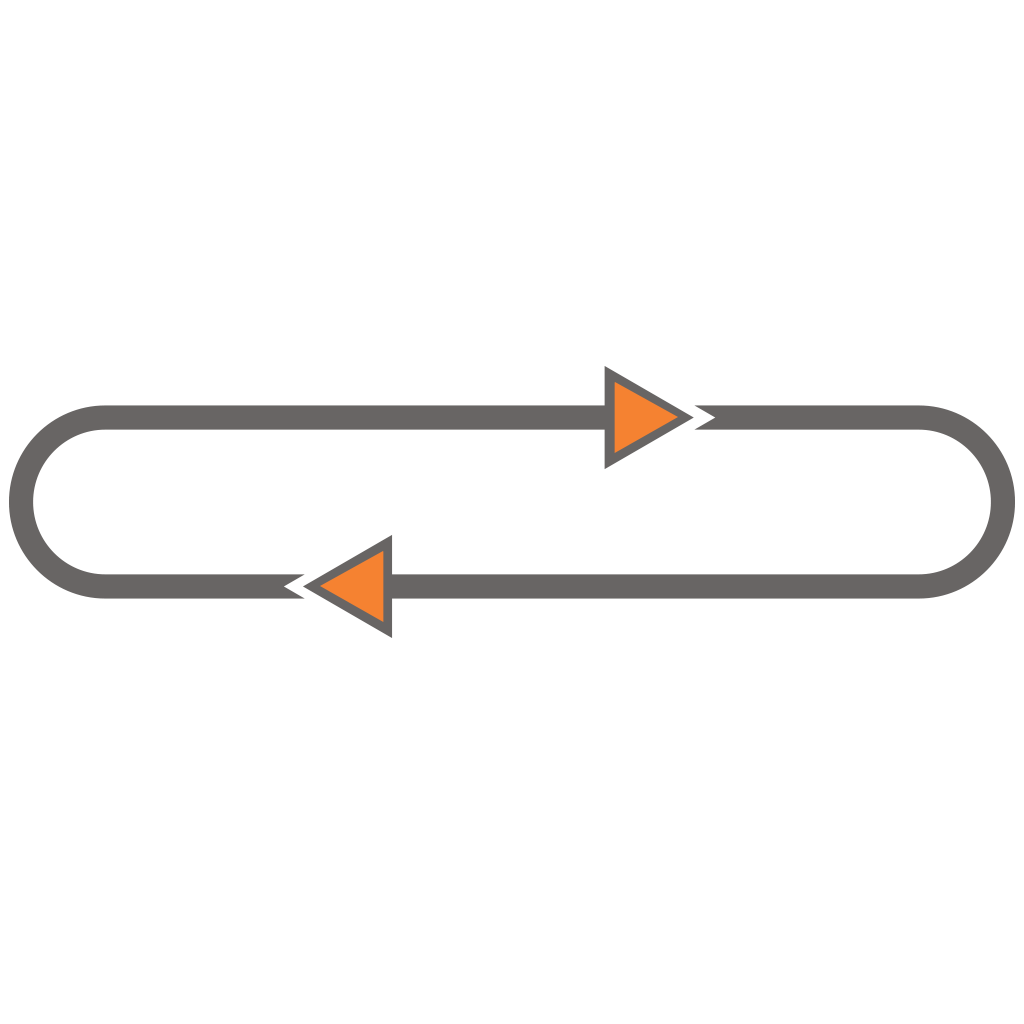 Repitition
Your ad will be seen 2-3 times more often than traditional advertising media like newspapers and pennysavers.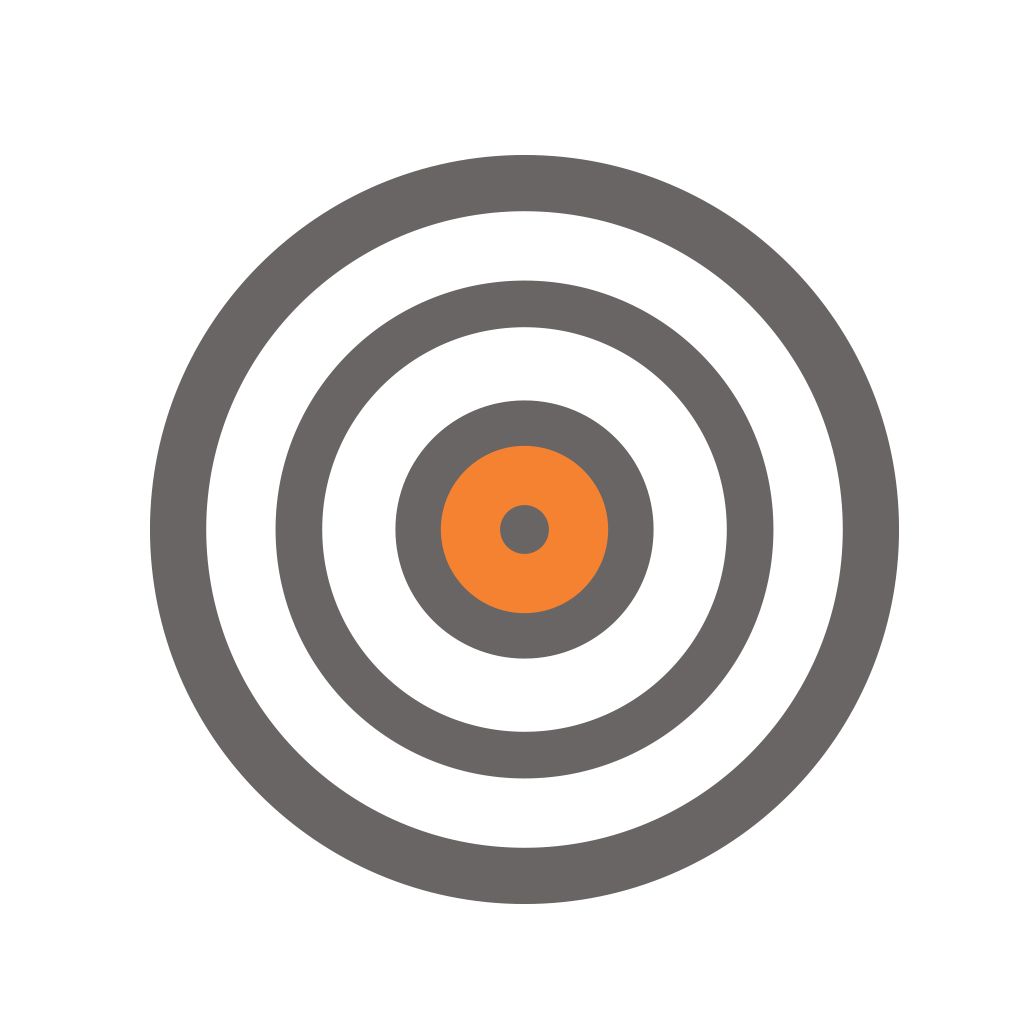 Targeting
Your ad will be seen by the people most likely to frequent your business... since you get to pick the store.
For more information on our Shopper Engagement Print Display Programs click here to visit our Adcorp Media Group web site to see our full suite of marketing products.

Learn More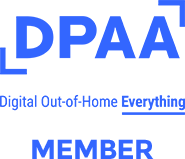 Copyright © 2022 Northeast Advertising Corp. All Rights Reserved.
914-909-2960