For over a decade, Adcorp has been helping businesses by strategically placing their ads where their target customers have no choice but to see them.
To date we have grown to over 2500, can't miss, print ad placements throughout the Northeast and Southern California.
Our natural evolution led us to create a video network with the same philosophy for success. We place our video screens where your consumers are guaranteed to see them.
Our Market Vision Network has expanded quickly and is enjoyed by shoppers, benefits our advertisers, and promotes our partner supermarkets.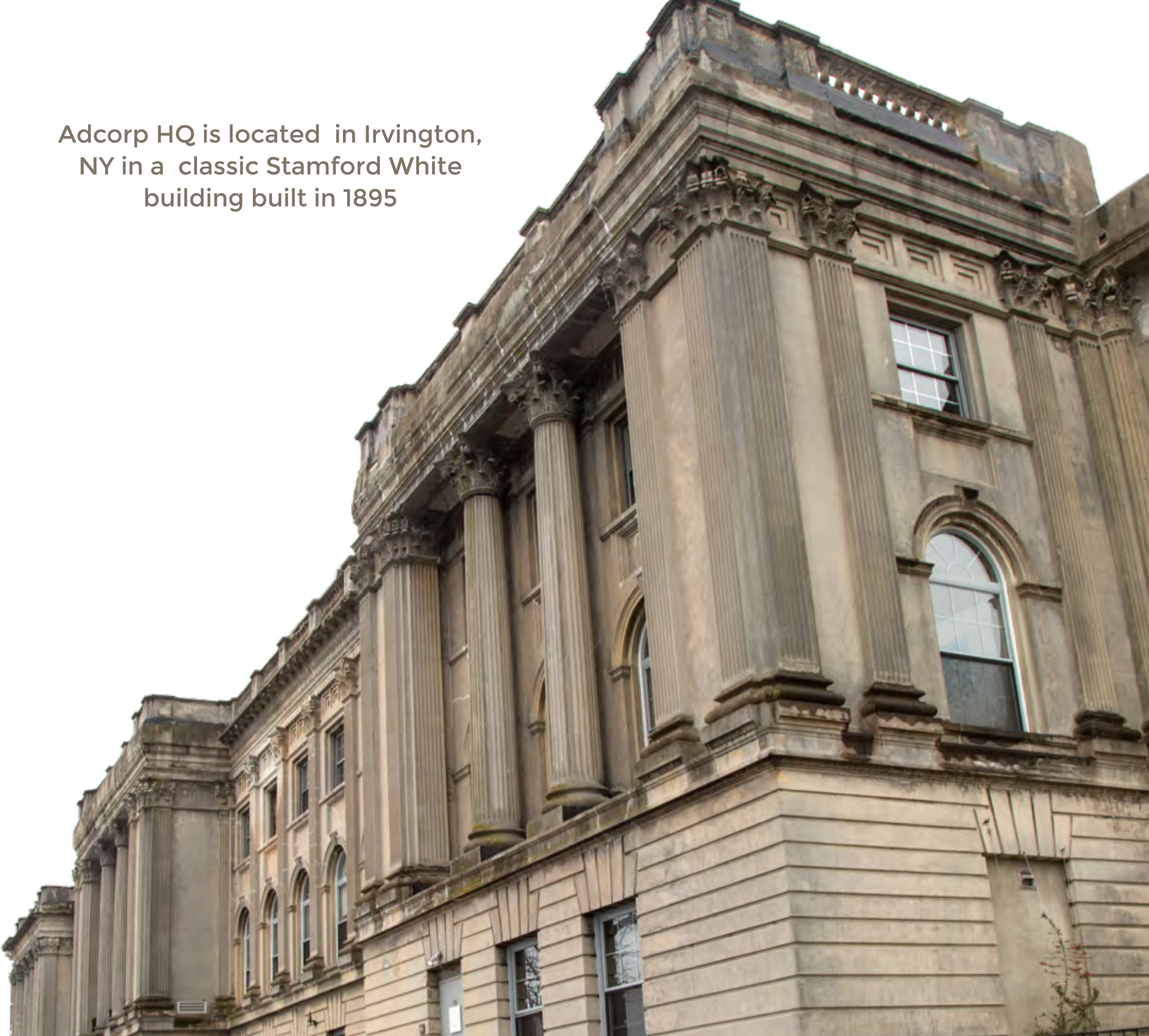 Years of providing unparalleled exposure for our clients
People currently help to make our company awesome
States we currently offer our can't miss ad placements in
... and growing!
Advertise

on Supermarket Digital Signage
For more information on our Shopper Engagement Print Display Programs click here to visit our Adcorp Media Group web site to see our full suite of marketing products.

Learn More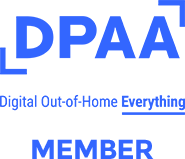 Copyright © 2018 Northeast Advertising Corp. All Rights Reserved.
914-909-2960