Be the Best Known Agent in Your Area.
Local Supermarket Advertising Works!
Check out this ad by a local New Jersey Agent.
Reach more buyers and sellers for less money than what you are spending now!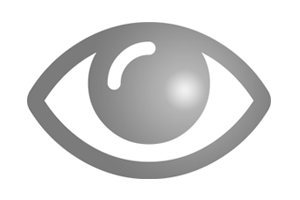 Be Seen.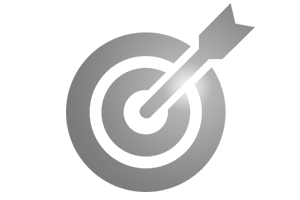 By Your Target Customer.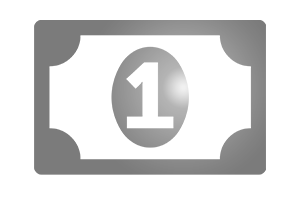 Get More Bang For Your Buck!

" I have had a great experience working with Adcorp. I have been so satisfied with the process and product I have continued to use them for over five years. I highly recommend working with Adcorp! " - Kathy B.
" Adcorp is GREAT! We have been repeat clients for many years and it's always a pleasure. The entire team is fantastic to work with from start to finish. Looking forward to our continued business relationship! THANK YOU! " - Walter W.
" We have been extremely happy with this company. They answer all our questions and are always polite and helpful. They come up with ideas that we didn't think of to help our business. Great customer service " - Barry P.
" This is our second time working with this company and they have been fantastic. Very professional and courteous." - Lenny K.
" Great company! Easy to work with and went above and beyond to meet our requests quickly and efficiently. " - Transformations, Inc Med Spa and Fitness
" I found Adcorp to be very friendly, professional, and knowledgeable. Their staff has been very attentive to my needs and wants and I am certain the service they are providing will pay off with a solid ROI! " - Paul G.
" This company does a good job incorporating your design ideas into the ad. I can't wait to see it live! " - Thomas P.
" Quick turn around time and excellent customer support made this process very simple! " - Joy C.
Want to know more?
Send us your contact info in the form above to learn how you can become the best known agent in your area.

Take Me Back Up
© 2022 Northeast Advertising Corp. All Rights Reserved.